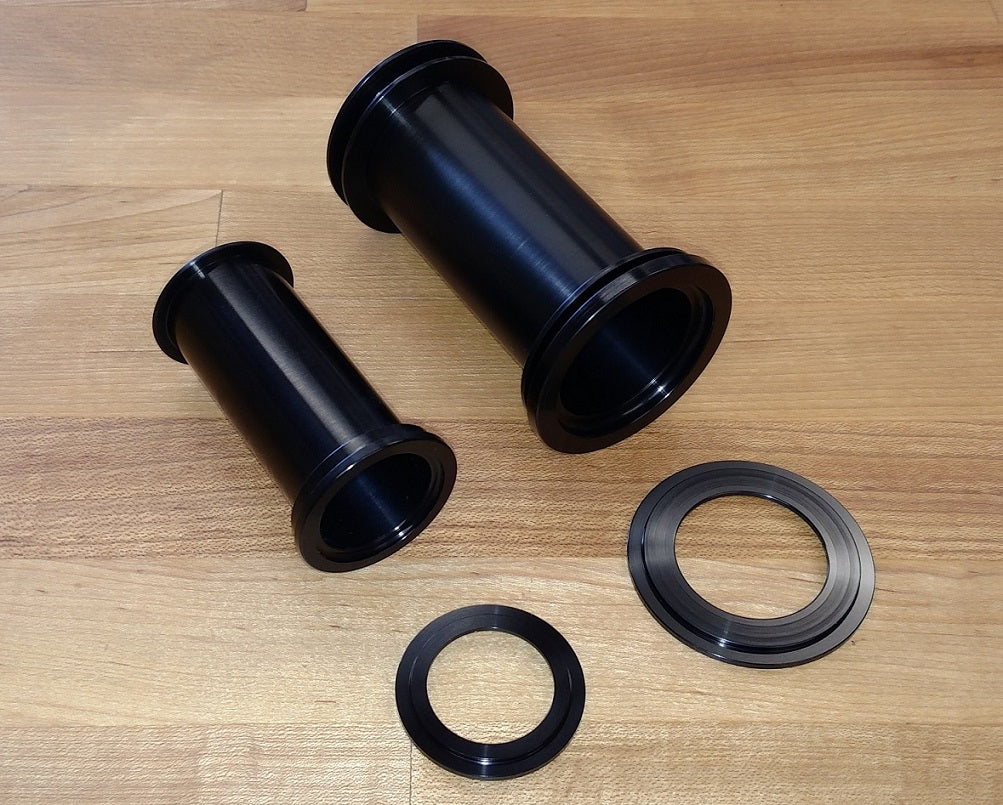 Welcome to Aero Pack Online 
Aero Pack Incorporated designs and manufactures High Power Rocketry products for amateur and commercial applications. We provide precision CNC machined and anodized high-grade aluminum Quick-Change Motor Retainers, Quick-Change Tail-Cone Motor Retainers, Quick-Change Motor Adapters and Quick-Change Minimum Diameter Bulkhead Motor Retainers.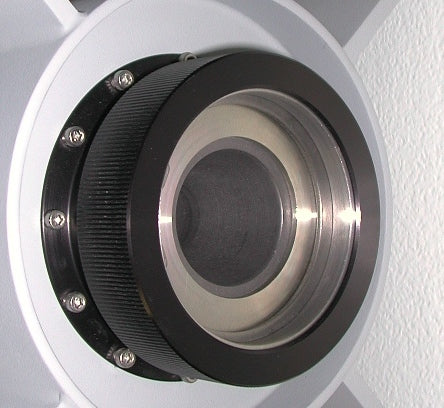 We also offer Stainless Steel Recovery Hardware including Stainless Steel Ball-Bearing Swivels.  In addition we have Low Drag Rail Guides and J-B Weld High Temperature Epoxy.
Aero Pack motor retainers are 100% American made!